---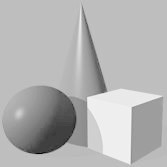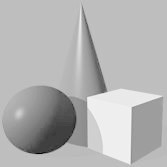 Township offices will be closed:
Monday December 24 - Christmas Eve
Tuesday December 25 - Christmas Day
Monday December 31 - New Year's Eve
---
Hazardous Waste Collection Events
Household hazardous waste collection events for Chester County residents will be held at various locations over the next several months. Check here for more information.
---
Open Burning
Please remember that West Caln Township requires a burn permit for open burning. There is no cost and you can print the request form HERE.
---
Recycling Bins
We receive many inquiries about West Caln Township recycling bins. The Township no longer has those bins available to residents. Residents should check with their trash & recycling collection provider regarding replacement bins.
---
Retired Flag Drop Off
The Patriotic Order Sons of America has placed a collection box in the Township Building for American Flags that are ready to be retired. Simple Place your flag in the collection box and it will be cared for properly.
---
Unwanted Perscription Drug Drop Off
There is an easy access

Green Box

in our Lobby
Help Stop the Epidemic